These North Caribbean islands boast scenery that's both beautiful and diverse. From wild islands to party beaches, we aim to give you an experience like no other.
The week
Day 1
The 'turquoise water adventure'
The first day on your 'turquoise water adventure' starts in the bay of Colombier, a nature reserve where you'll find many turtles. Lunch on the outskirts of Tintamarre, a deserted island where snorkelers can dive around a beautiful shipwreck lying just several meters below the surface.
Day 2
Depart pour Pinel
A microscopic island that's home to just two beach restaurants accessible by boat, as well as many tame iguanas. A lazy day in an enchanting setting. Short sail to reach Grand Case, the more authentic 'French' side of St Martin with traditional restaurants by the sea. Calmos Café is a must, famous for its friendly atmosphere and dancing.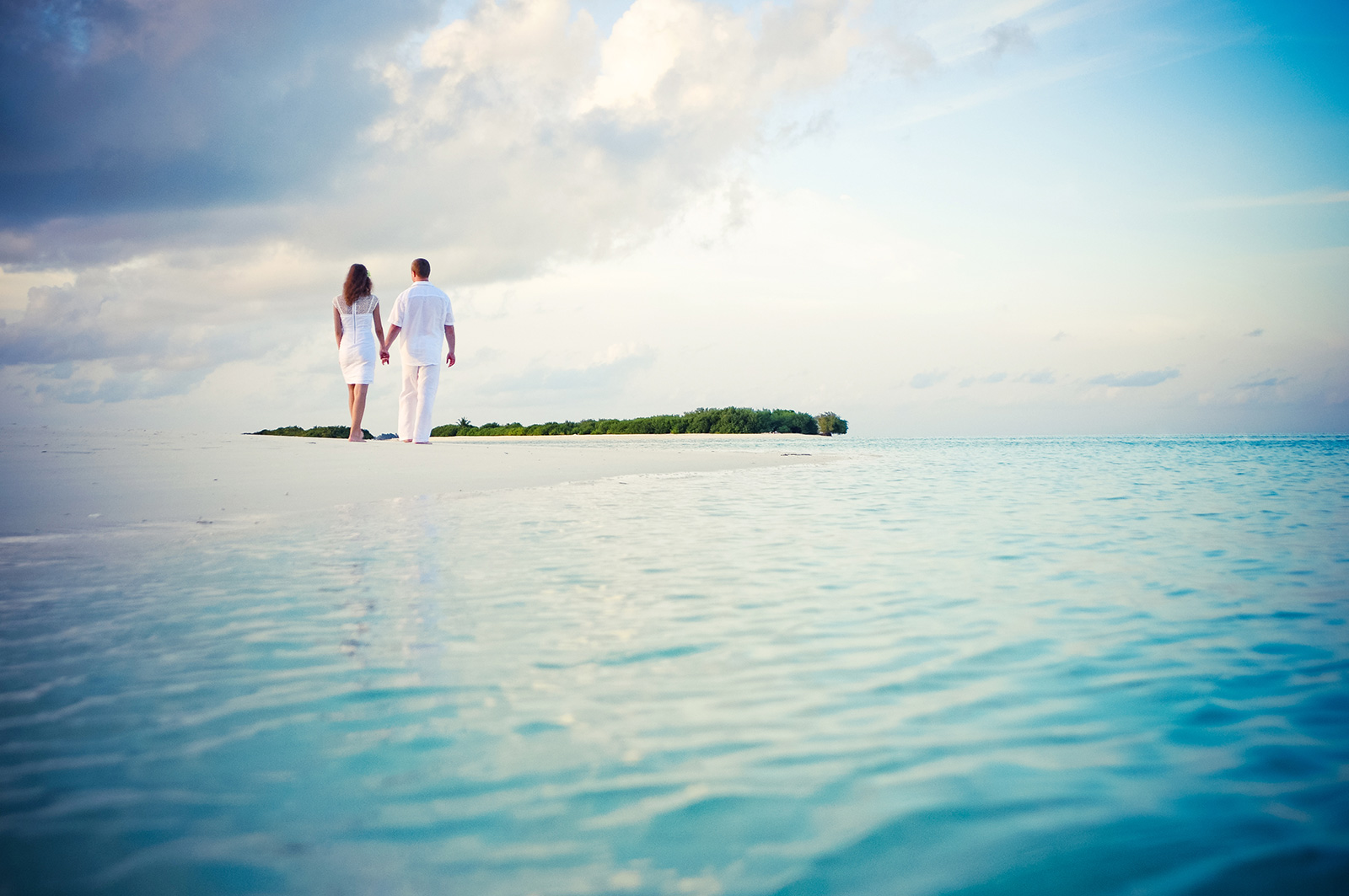 Day 3
Depart pour Anguilla
Enjoy a barbecue lunch on Sandy Island, a stunning tranquil spot with turquoise water, then spend the night at Road Bay, one of the island's liveliest bays.
Day 4
Swimming and snorkeling
In the morning, we head to Dog Island then lunch at Prickly Pear, a splendid spot for swimming and snorkeling. At the end of the day, we return to Crocus Bay.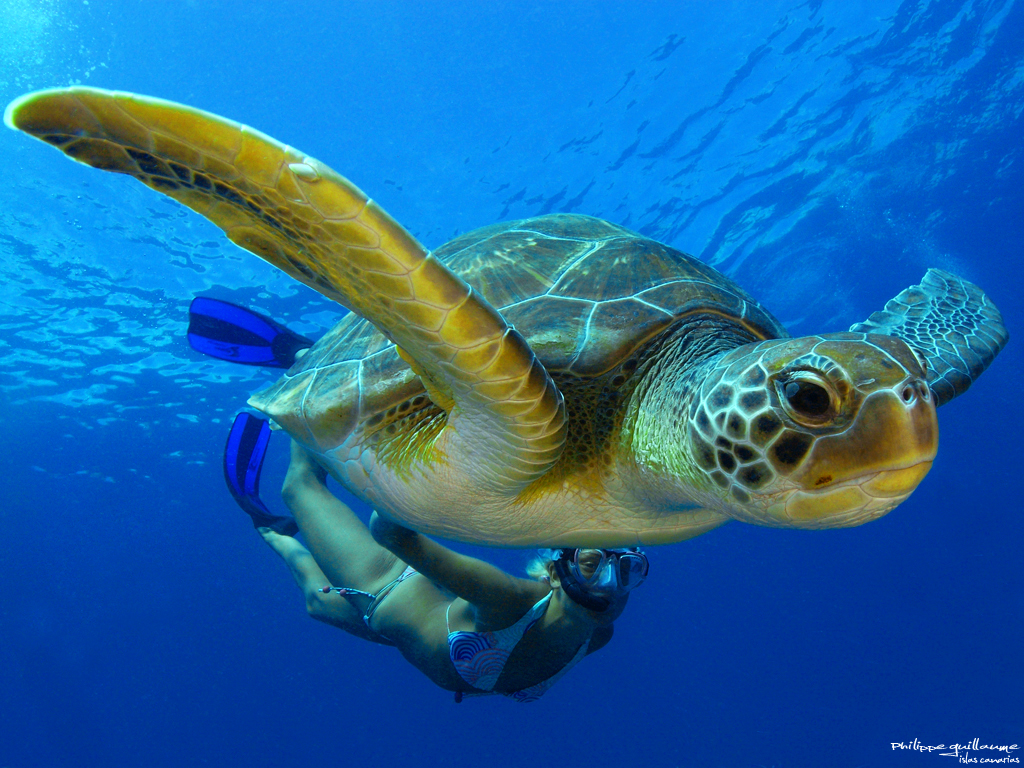 Day 5
Depart to Shoal Bay
It's not as well known as it's difficult to access but it's an incredible snorkeling spot with many coral heads. Spend the night at Scrub Island, a deserted and magnificent beach where you're invited to totally relax.
Day 6
Return to Saint Barthélémy
For the partygoers, stop for decadent lunch at a place renowned for its atmosphere and excess: Nikki Beach. The good times continue until the end of the night at Gustavia, the island's party capital.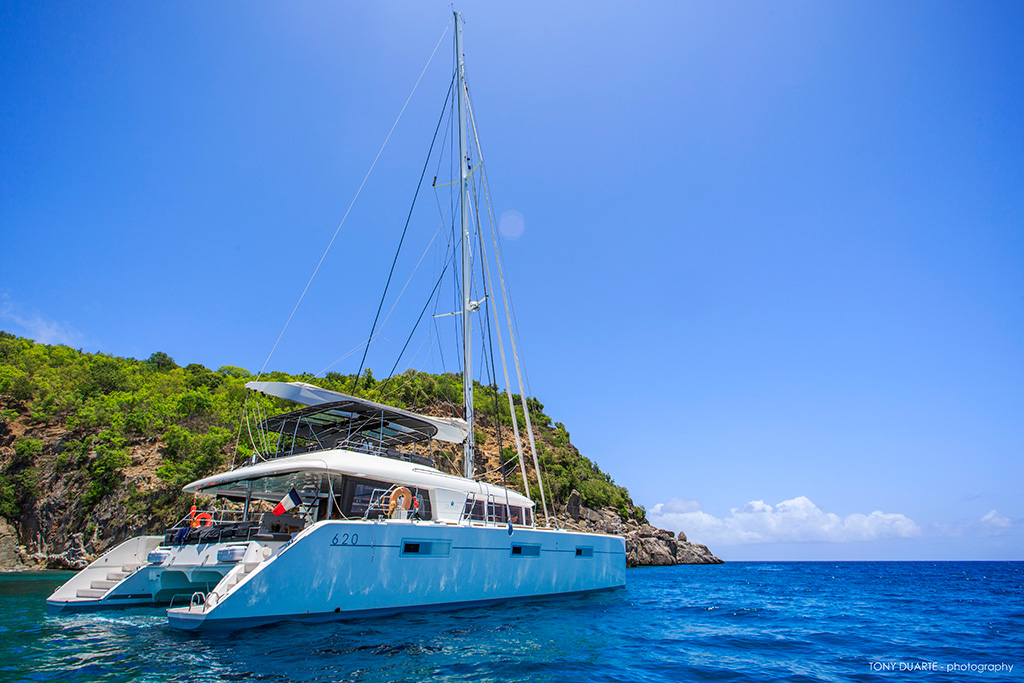 Day 7
St Barth's most beautiful beaches...
The island also has many wild and magical spots so we end our holiday by visiting some of St Barth's most beautiful beaches.